About Us
July 29, 2023 | 11:30a.m.- 9:30 PM | Chardon Square   
 Wild Maple Music Fest is a one day music  festival in the heart of Geauga county. Wild Maple Music Fest takes place on the historic Chardon Square in Chardon, Ohio. Wild Maple Music Fest is founded on a basis of love for original music and art, locally and beyond. Due to its commitment to originality, this festival is truly one-of-a-kind. Wild Maple delivers a diverse experience for its audience, bringing together musical acts spanning genres like country, hip hop, rock n roll, indie, and much more. Our bands and solo artists also contribute variety in experience and geography, featuring newcomers to well-seasoned musicians and traveling acts from across the country (and Canada!) to our own backyards of NEO.
Wild Maple is also proud to be a family friendly event, offering our little groover's (and their parents!) several activities to engage with music and art at our Little Groover's Section. Our Little Groover's hours are 11:30a.m.-5pm during the festival. 
As a local festival committed to our community, we hope that Wild Maple provides a little something for everyone in the family. Come join us in honoring and supporting original music and lifting up our local acts! 
Latest News
Vendor applications are now open! Come and vend at the first Wild Maple Music Fest, July 29th! Visit our vendor page for the application and more information.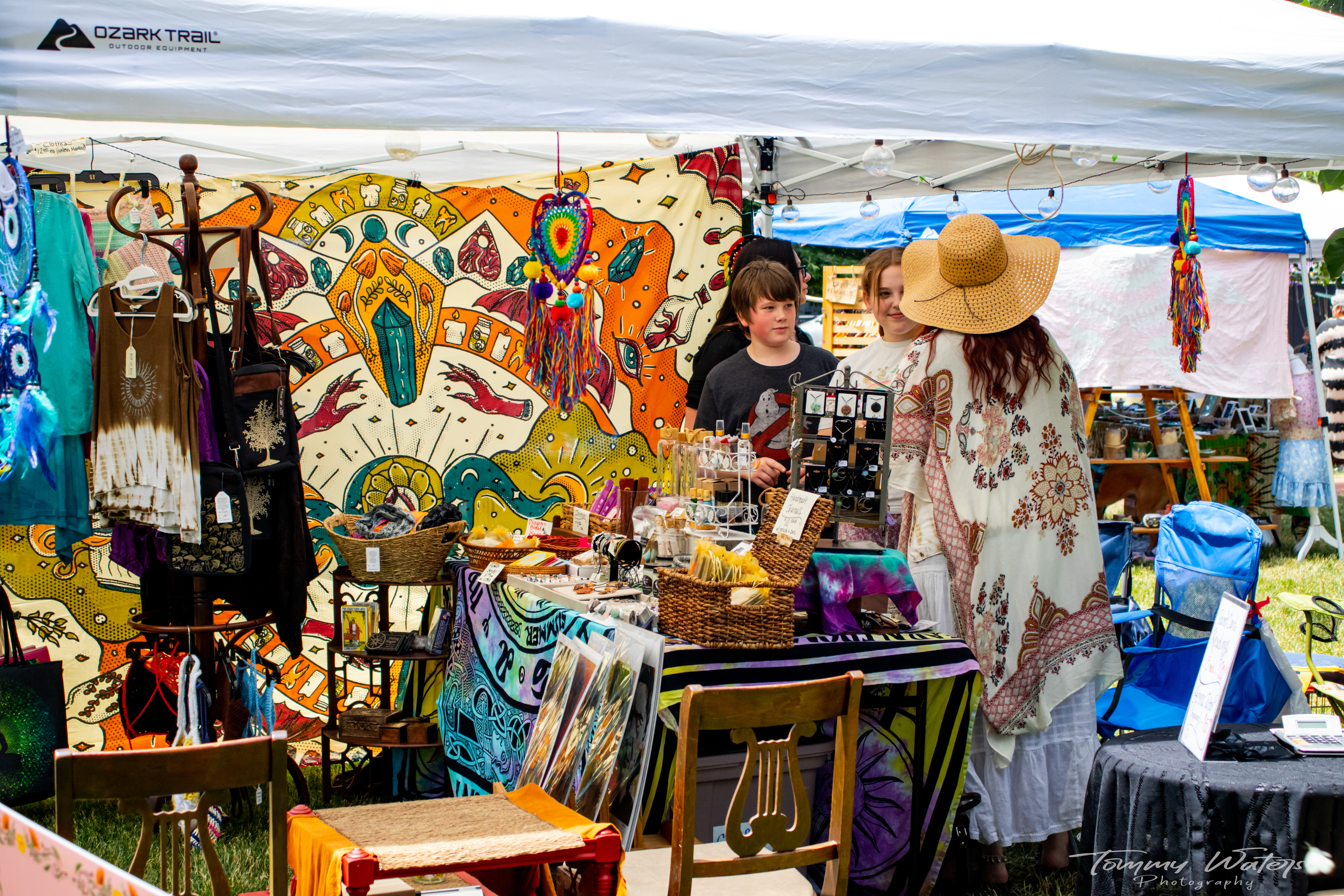 Band Applications will open on February 3rd! Please go to our band page to apply and to learn more information about playing the first Wild Maple Music Fest!